Date/Time
Date(s) - 10/19/21
6:00 pm - 7:00 pm
Location
Grand Stafford Theater
Categories
SME Round Table Discussion : Ransomware Attacks – Perspectives and Prevention Measures on an Evolving Cyber Threat
This month we have a special format, we will have our Subject Matter Experts round table discussion preceded by a short documentary on Ransomware. Our SME panel members follow: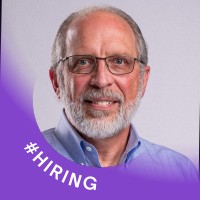 – Bernie Acre, CGCIO – CIO, City of Bryan & Texas Cybersecurity Council Partner Member – https://www.linkedin.com/in/bernie-acre-cgcio-7838375a/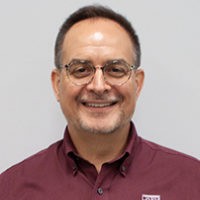 – John M. Romero – Assistant Director at the Texas A&M Cybersecurity Center – https://www.linkedin.com/in/johnmromero/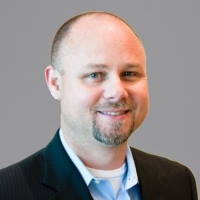 – Jason Foster – Cloud Strategy Lead, Vega Cloud – https://www.linkedin.com/in/jason-foster-1bb76b7/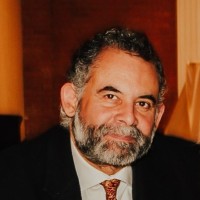 – Jose Quintana – President, Advent GX, founder of The Innovation Underground – https://www.linkedin.com/in/josequintana
Between 2019 and 2020, ransomware attacks rose by 62% worldwide, by 158%in North America alone, according to cybersecurity firm SonicWall's 2021 report. The FBI received nearly 2,500 ransomware complaints in 2020, up about 20 percent from 2019, according to its annual Internet Crime Report.
Join us to get an insight on the reason and dynamics behind this cyber threat and how quickly it is evolving into multi-stage attacks as well as preventive measures to protect your IT infrastructure.
.