We are a collective of entrepreneurs, software developers, and new idea enthusiasts.
MARIE MARCHAND
As the Innovation Underground Manager, Marie supports local and international members of the Innovation Underground business and technology incubator by assisting startups with research, strategy development, business development, fundraising efforts, and project management.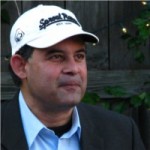 JOSE QUINTANA
Jose is the President of Advent GX and the visionary behind the Innovation Underground.  A serial entrepreneur and consultant to clients from Disney to Novartis and including the States of California and Texas, Jose brings broad expertise, insight and genuine enthusiasm to every new project or idea.
JOHN ROMERO
Cybersecurity instructor, maker of IoT, techie, software developer, private pilot, Air Force veteran, and electronic warfare technician. Mentor, coach, and facilitator for young adults entering the workforce. Passionate instructor and influencer for positive ethical leadership.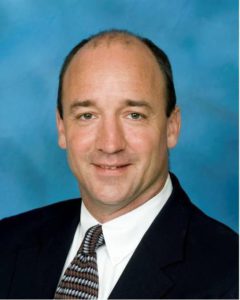 MATT LEONARD
Matt  has over 23 years of experience in the space industry. Mr. Leonard earned his Bachelor of Science degree in Engineering from Texas A&M University in 1987. He has held successively more responsible positions at NASA. Mr. Leonard served as a lecturer for the ESET Program at Texas A&M, teaching a Product Development class and as the NASA Liaison to Texas A&M Look College of Engineering (LCOE).
VANSH AMIN
Brockman Scholar and EE student at Texas A&M University | President of Aggies Create. Vansh has a deep fascination for electric performance in vehicles and the development of sustainable automotive applications. He is currently on a full-ride scholarship at Texas A&M University, majoring in Electrical Engineering and minoring in Computer Science and Materials Science. He is a co-author of an article published in Applied Materials Today.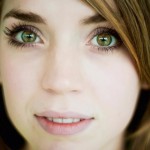 RUTHIE STROUT
As Innovation Evangelist, Ruthie serves both Innovation Underground members and the community. She supports Innovation Underground members through research, marketing and project management. Additionally, Ruthie acts as a community liaison; promoting programs, giving tours and listening to great ideas. Ruthie is enthusiastic about outside-of-the-box ideas and the people that think them.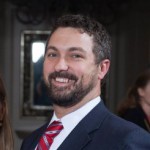 JOSH MASTERSON
Over the past decade, Josh has been a youth group director, a graduate student, and a software developer. As a second career coder, he has a passion for teaching others to code. He thoroughly enjoys the process of accomplishing concrete goals, and loves seeing code go into production and be used by actual people.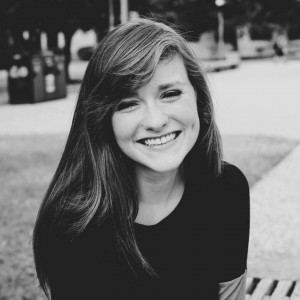 HANNAH CHILDS
The Innovation Underground's Entrepreneur in Residence, Hannah, is passionate about finding creative ways to support local business and connect the growing local community through interactive artistic and educational endeavors. She specializes in program development, financial analytics, and market research.