Date/Time
Date(s) - 05/17/17
12:00 am - 2:00 am
Location
Grand Stafford Theater
Categories No Categories
Kwasi Perry :: Drones – They're More Than Just Toys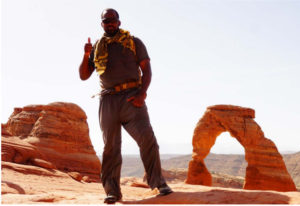 Kwasi Perry will speak about the current uses for drones in the commercial, research, and academic realms, as well as future use cases for them. The discussion will include both qualitative and quantitative information and will help the audience have a better understanding of what UAVs bring to the table.
Kwasi Perry is the Founder of UAV Survey Incorporated, a company that provides drone based services such as infrastructure inspection, mapping, aerial surveying, consulting, and training. UAV Survey Inc has clients in Oil and Gas, Law Enforcement, State Government, and Commercial Real Estate amongst others. One of the company's biggest projects to date was providing drone based damage assessment for the State of Florida's Emergency Response Team for Hurricane Matthew as well as a drone mapping project in Haiti for the University of Notre Dame. Kwasi is a graduate student in the Geoscience Department at Texas A&M on hiatus, as well as a former intelligence analyst at the National Geospatial Intelligence Agency where he provided geospatial intelligence support in Afghanistan and Washington D.C.
Dave Jones :: Python tools and applications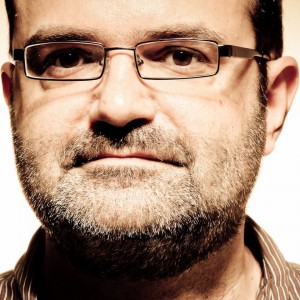 Dave Jones will present some practical Python tools that will be of interest to both programmers and non-programmers.  Tools covered will include Anaconda, Jupyter and NumPy.  Applications will include physical and financial calculations.
Dave has been a professional software developer for more than twenty three years — working with languages ranging from 4GLs to "ones and zeros", and working with machines ranging from mainframes to embedded systems.  He presently works as a software developer, researcher and consultant at Knowledge Based Systems, a nationwide consulting firm headquartered in College Station, Texas.