Date/Time
Date(s) - 03/16/21
6:00 pm
Categories No Categories
Dr. Salih Yurttas :: Data, Information, Knowledge: Everybody knows these… or do we, really?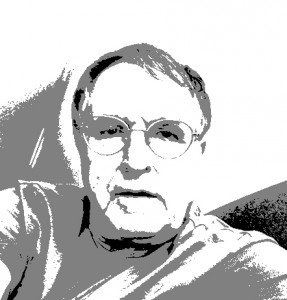 In less than a century, we have accumulated lots of data, we have information in several areas, and we are becoming more knowledgeable in every aspect of life. Is this truly a valid statement?
What do the concepts of Data, Information, and Knowledge really mean? What comes first? Are they interchangeable and/or complimentary?
Dr. Salih Yurttas will talk about concepts and evolutions/revolutions in computer science from the 1950's up to now.
Dr. Yurttas is a former faculty member at Texas A&M University Department of Computer Science & Engineering. He graduated with a Ph.D. in Computer Science from Ege University in Turkey in 1981. His interests lie in Distributed Object Technologies and Programming, Object-Oriented Programming, Systems, Languages, and Applications, Database Systems and Software Engineering. Dr.Yurttas received the Texas A&M University System Teaching Excellence Award in 2009.