Date/Time
Date(s) - 08/21/19
12:00 am - 3:00 am
Location
Grand Stafford Theater
Categories No Categories
Our August Software Developer's Cartel meeting is approaching fast and we are thrilled to announce our speakers: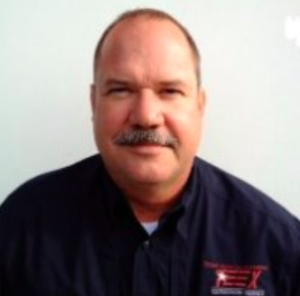 Our first speaker is Clint Arnett who is joining us from the Texas A&M Engineering Extension Service (TEEX), he will present an overview of the Small Unmanned Aerial Systems program and how this aids in disaster recovery. Clint serves as Training Manager at Texas A&M Engineering Extension Service (TEEX) Emergency Services Training Institute and he also manages the Urban Search & Rescue Response Technology Program.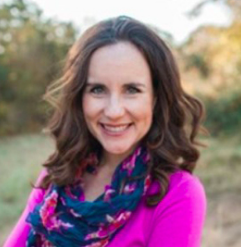 Our second speaker is Marci Corry, founder of Safe 2 Save. She will talk about using technology and behavioral economics to reduce distracted driving and make our roads safer. After a student lost his life from a driver texting in College Station, Texas, Marci Corry decided to make an impact on safe driving in communities throughout Texas. After researching behavior change and observing that her young children responded well to positive reinforcement, Corry decided to encourage people in a positive way to stay off their phones while driving- thus creating the app, Safe 2 Save.
We are excited to see you there!
August 20th, 6-9pm