We are a collective of entrepreneurs, software developers, and new idea enthusiasts.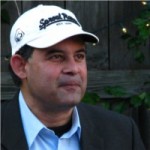 JOSE QUINTANA
Jose is the President of Advent GX and the visionary behind the Innovation Underground.  A serial entrepreneur and consultant to clients from Disney to Novartis and including the States of California and Texas, Jose brings broad expertise, insight and genuine enthusiasm to every new project or idea.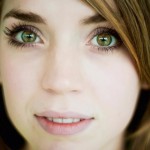 RUTHIE STROUT
As Innovation Evangelist, Ruthie serves both Innovation Underground members and the community. She supports Innovation Underground members through research, marketing and project management. Additionally, Ruthie acts as a community liaison; promoting programs, giving tours and listening to great ideas. Ruthie is enthusiastic about outside-of-the-box ideas and the people that think them.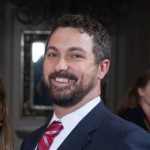 JOSH MASTERSON
Over the past decade, Josh has been a youth group director, a graduate student, and a software developer. As a second career coder, he has a passion for teaching others to code. He thoroughly enjoys the process of accomplishing concrete goals, and loves seeing code go into production and be used by actual people.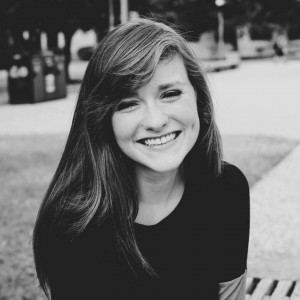 HANNAH CHILDS
The Innovation Underground's Entrepreneur in Residence, Hannah, is passionate about finding creative ways to support local business and connect the growing local community through interactive artistic and educational endeavors. She specializes in program development, financial analytics, and market research.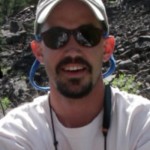 BRIAN NOYLE
Brian has enjoyed a 16 year career as a software engineer and consultant in a variety of vertical markets.  His current interests encompass all things web, mapping, mobile, and IoT.  Brian enjoys the exchange of ideas and problem solving that occurs within the Innovation Underground and the Cartel.  Brian specializes in geospatial apps, modern/emerging web technologies, and go-to-market strategy.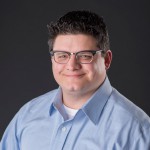 PATRICK ZEINERT
Patrick is a morning news anchor on WTAW's The Infomaniacs and manages Bryan Broadcasting's 20+ (primarily WordPress) websites. He chairs the Young Professionals of Aggieland's professional development committee, and is working with area programmers and institutions expand and enhance the "coder culture" in Aggieland.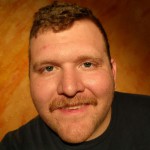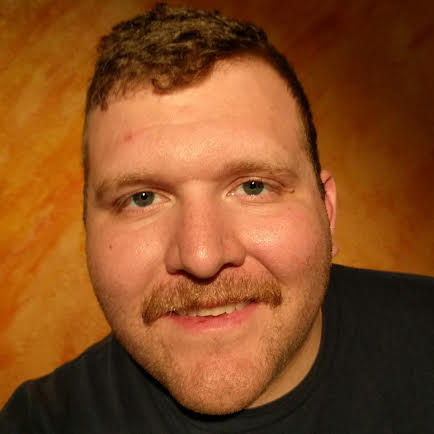 ANDREW JARRETT
"AJ" Jarrett is the CEO of ResponderX Inc and inventor of the TaskForceTracker firefighter safety system. Andrew boasts experience in product development, IT, and emergency response. In addition to his startup aspirations, Andrew is also a volunteer firefighter for South Brazos County Fire Department and cyber security instructor for the National Cybersecurity Preparedness Consortium.